Welcome to PlayinOne.golf, where we turn every golfing journey into an extraordinary adventure. Embark with us as we explore the top 10 golf courses in Spain, each a masterpiece that promises to elevate your game and indulge your senses.
Real Club Valderrama, Andalusia: A legendary course, renowned for its strategic design and exceptional upkeep, perfect for golfers who appreciate a challenge amidst beauty.
Camiral Golf & Wellness, Catalonia: Evolving from the prestigious PGA Catalunya, this haven offers the Stadium Course and the Tour Course, both designed to test and thrill
Finca Cortesin, Andalusia: Fresh off hosting the 2023 Solheim Cup, this course is a testament to golfing excellence, blending challenge with charm.
Club de Golf El Prat, Barcelona: Crafted by Greg Norman, its 45 holes weave through a stunning natural tapestry, offering a diverse golfing experience.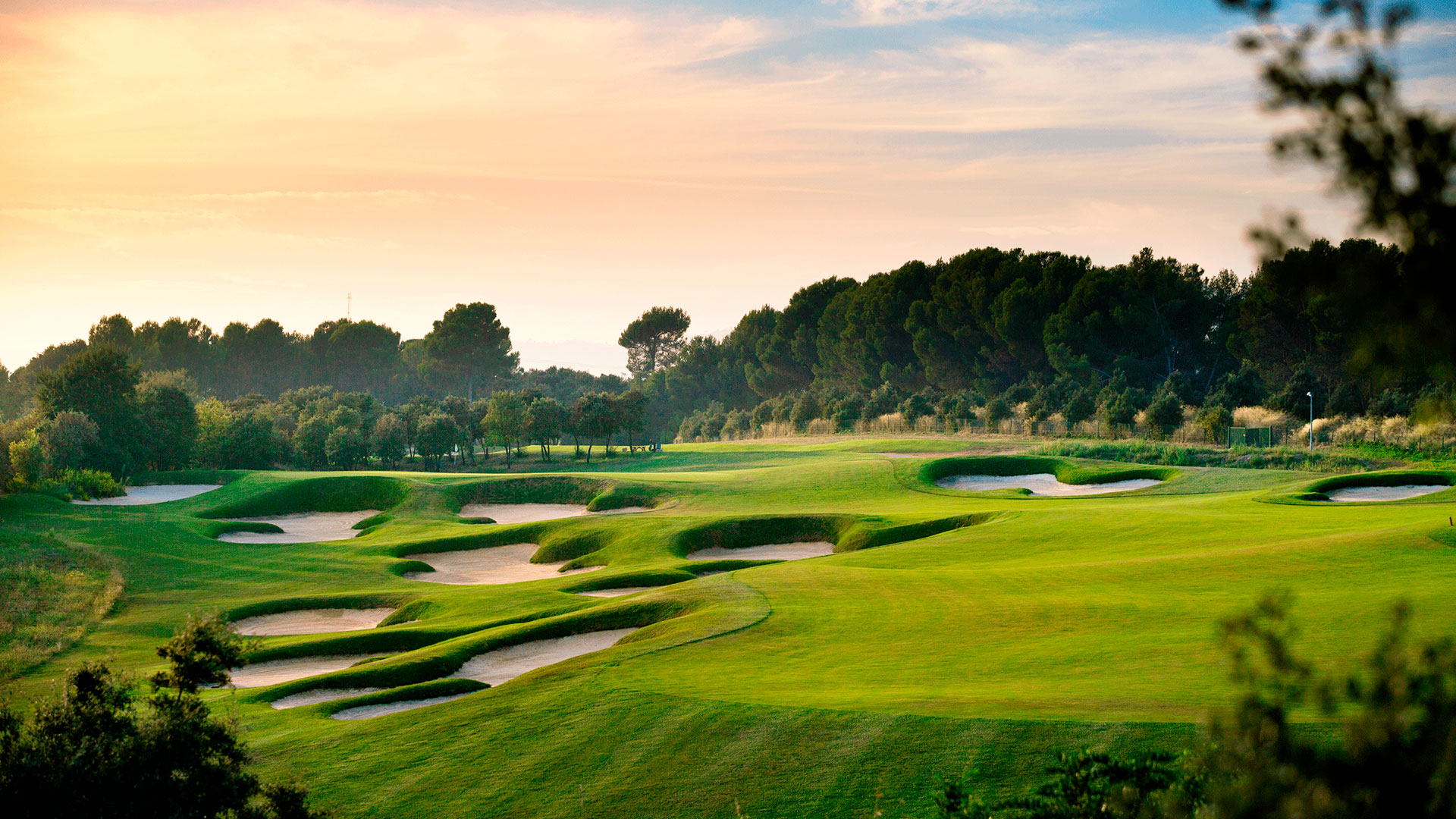 Real Club de Golf Sotogrande, Andalusia: Esteemed for its picturesque vistas and intelligent layout, this course is a must-play for those who seek both beauty and brains in golf design.
Son Gual, Mallorca: Revered for its meticulous course conditions and demanding holes, set against the backdrop of Mallorca's enchanting landscapes.
Las Colinas Golf & Country Club, Alicante: An oasis of golfing bliss, where each fairway and green is crafted to provide an unforgettable round.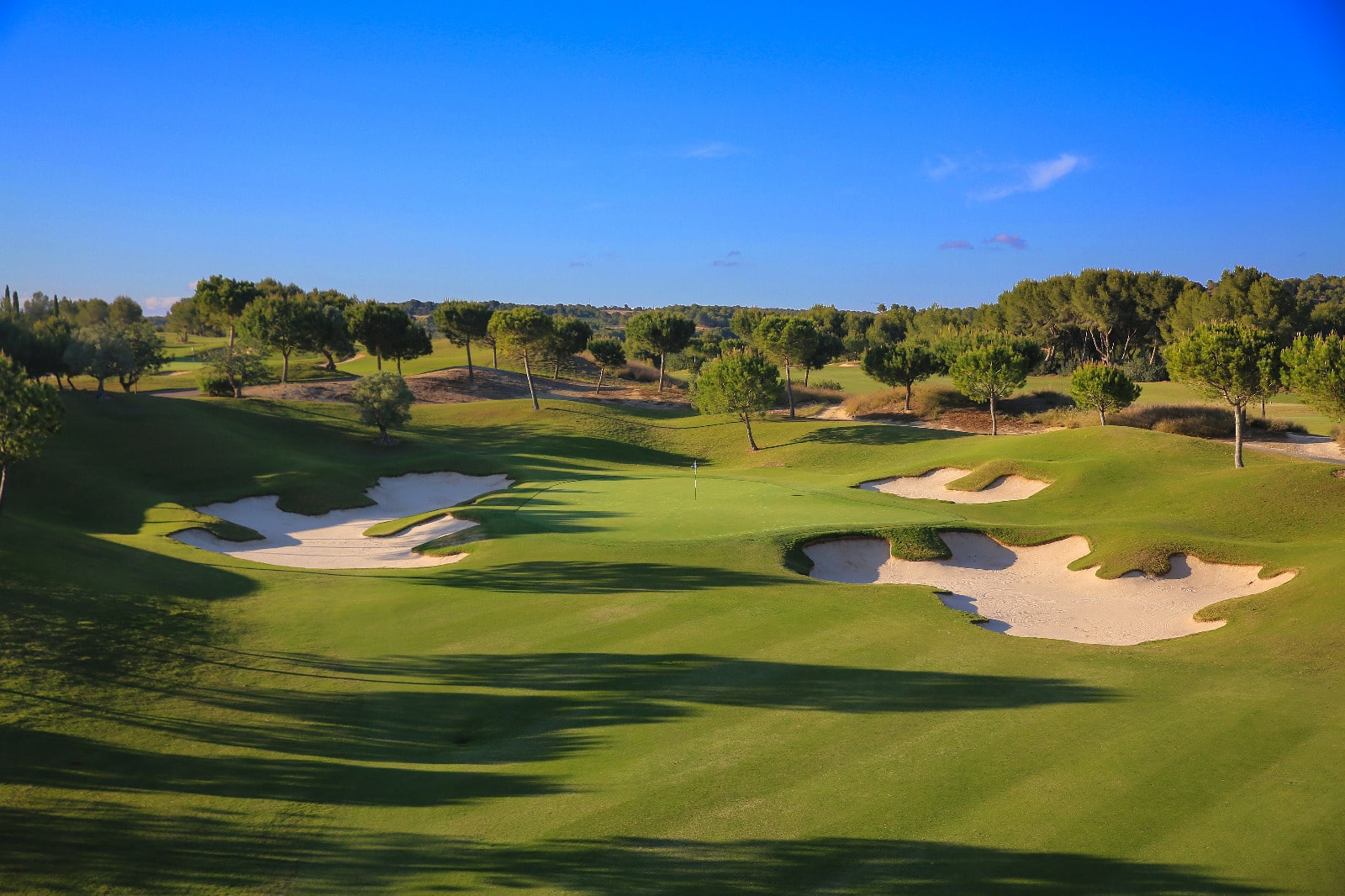 La Reserva Club Sotogrande, Andalusia: A rising star in the golfing world, known for its luxurious setting and creatively designed course.
Real Club Sevilla Golf, Seville: Offers a blend of generous fairways and strategic water hazards, creating a course that's both inviting and challenging.
Abama Golf, Tenerife: Replacing Desert Springs, this course stands out with its unique island beauty and innovative design, a true paradise for golfers.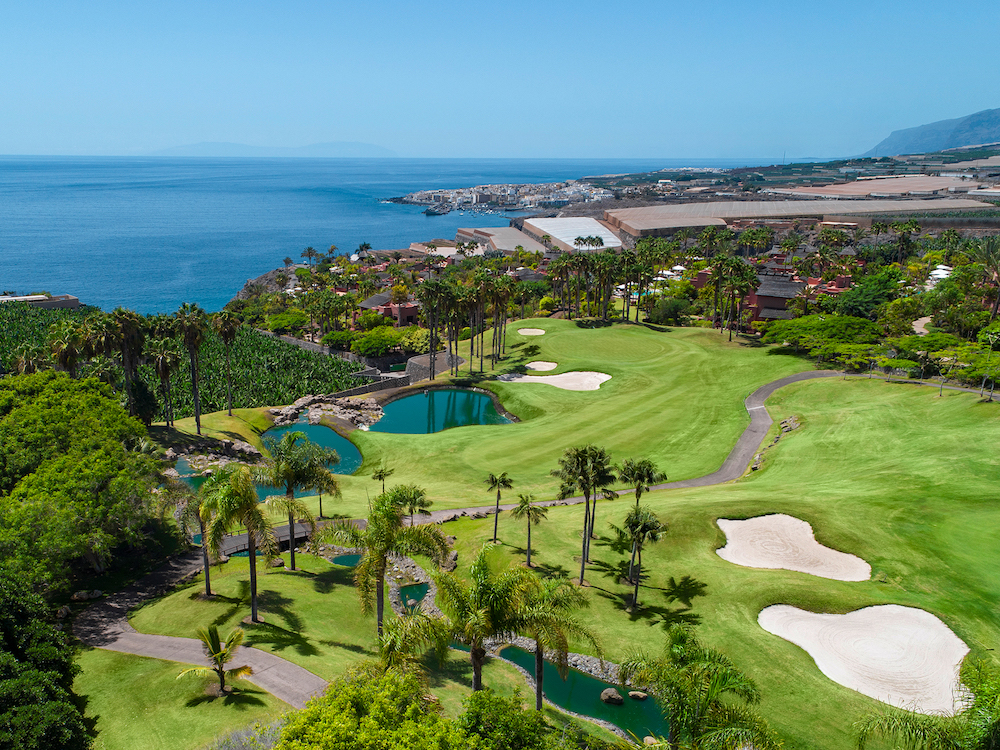 Join us at PlayinOne.golf for a seamless golf travel experience, where we ensure each swing and stay is as exceptional as the courses we recommend. Dive into the best of Spanish golf, where each course is not just a game, but a journey into the heart of golfing paradise.