Portugal's Hidden Gems: Exploring Lesser-Known Golf Courses
Discover Portugal's lesser-known golfing paradises with PlayinOne.golf, where each course is a secret waiting to be revealed. Beyond the famous fairways, Portugal's landscape is dotted with hidden golf gems, perfect for those looking to venture off the traditional golfing path.
Espiche Golf, Lagos: Tucked away in the Western Algarve, Espiche Golf presents an eco-friendly and sustainable golfing experience. This hidden gem blends seamlessly with the natural environment, offering a challenging yet rewarding round for the environmentally conscious golfer.
Oporto Golf Club, Espinho: As one of the oldest courses in continental Europe, Oporto Golf Club may not be a secret to history buffs, but its serene charm remains undiscovered by many. Here, tradition and tranquility combine to offer a unique golfing experience.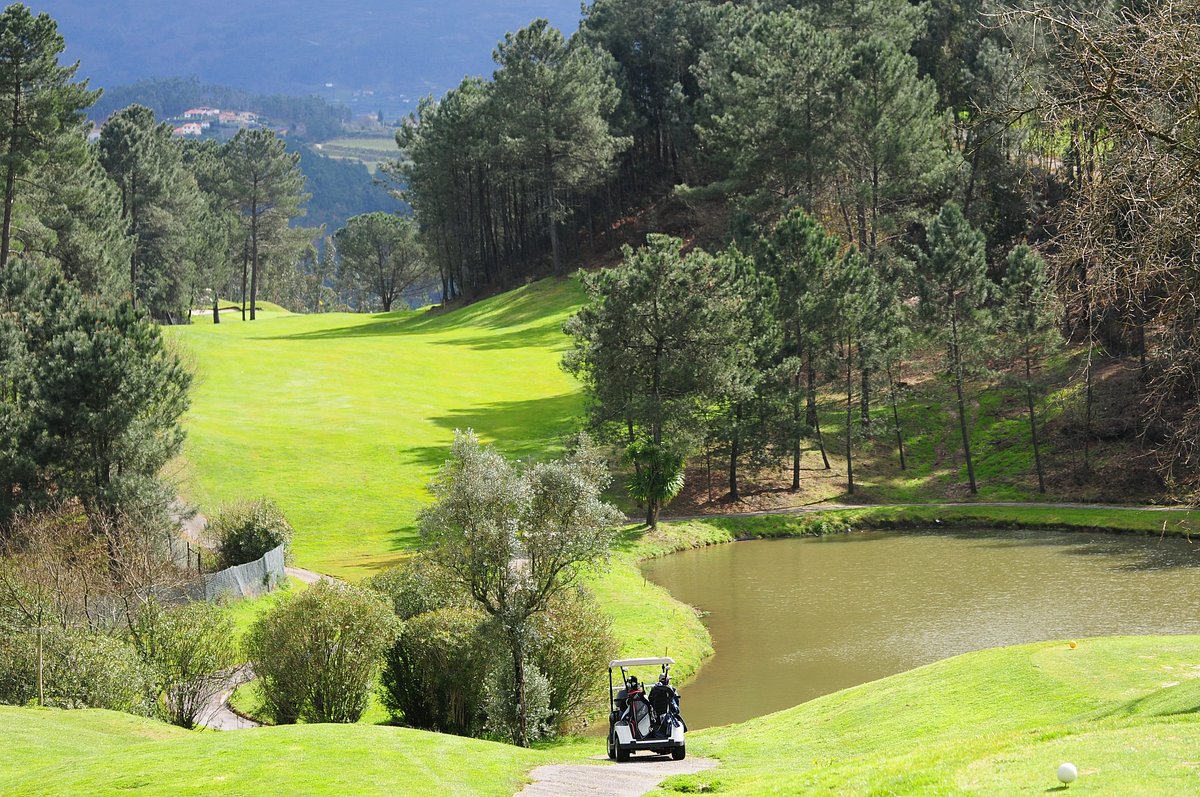 Amarante Golf Course, Porto: Located in the beautiful region of Porto, Amarante offers a stunning yet less frequented golfing experience. With its hilly terrain and panoramic views, it's a perfect getaway for those seeking both challenge and beauty.
Vale Pisão Nature Resort, Santo Tirso: A journey to Vale Pisão is a journey into the heart of Portugal's natural splendor. This course, known for its integration with the surrounding landscape, provides a peaceful retreat from the bustling tourist spots.
Guardian Bom Sucesso, Óbidos: Nestled near the medieval town of Óbidos, Guardian Bom Sucesso is an architectural masterpiece. This course, though increasingly popular, still maintains an air of exclusivity and offers a sophisticated golfing experience.
At PlayinOne.golf, we're dedicated to uncovering the undiscovered. These courses represent the essence of Portugal's rich golfing tapestry – hidden, serene, and brimming with character. Join us in exploring these lesser-trodden greens, where every round is not just a game, but a journey into the heart of Portugal's golfing soul.