Introduction
Golf is evolving, embracing new formats that transform both playing and viewing experiences. From innovative golfing venues to pioneering viewing platforms, the sport is reaching new heights of engagement and excitement.
Embracing Innovative Golf Experiences
Topgolf : Merging entertainment with sport, Topgolf creates a fun, social environment for all skill levels. Comming soon to Spain and Portugal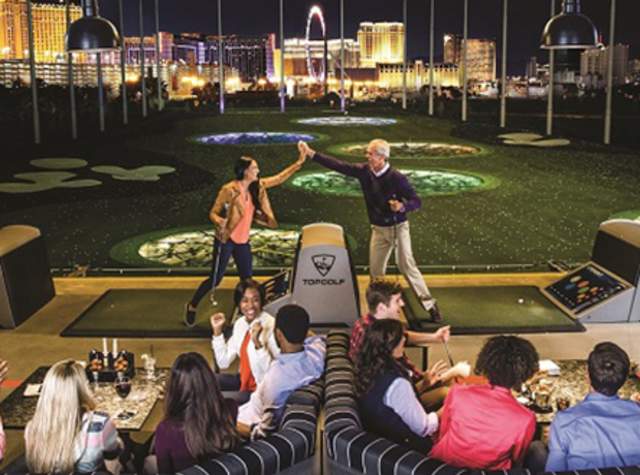 2. PopStroke (by Tiger Woods): This unique putting experience combines golfing challenges with a family-friendly atmosphere.
3. Puttshack: A tech-driven mini-golf adventure that reimagines traditional golf in a vibrant social setting.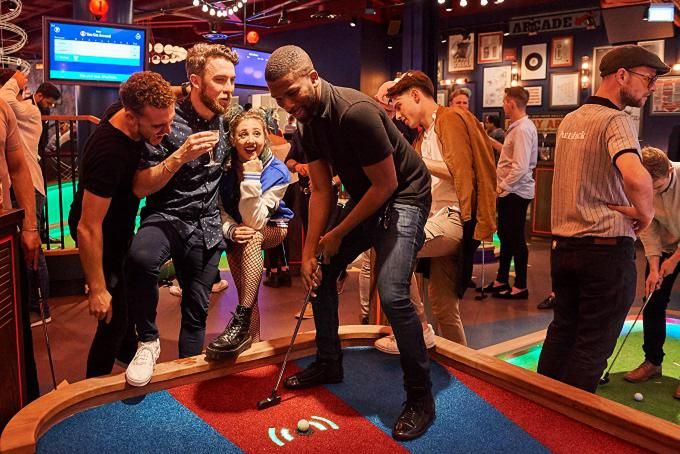 A New Era of Golf Entertainment
1.TGL (by Rory McIlroy and Tiger Woods): A new competitive format blending golf excitement with celebrity appeal.
2. Netflix Cup: Offers a novel way to experience professional golf, catering to both avid fans and newcomers.
3. LIV Golf: A new series that is changing the landscape of professional golf, offering an alternative format and viewing experience that has been gaining attention worldwide.
Conclusion
Golf's transformation into a diverse entertainment experience makes it more accessible and enjoyable. Whether it's high-tech driving ranges, innovative competitive formats, or new viewing experiences like Netflix Cup and LIV Golf, golf is reaching a broader audience. Discover these new golfing paradigms with PlayinOne.golf.