Introduction
For those seeking a blend of active recreation and relaxation, Europe offers some of the most exquisite golf and wellness retreats, particularly in Spain and Portugal. Through PlayinOne.golf, you can access holistic golf and wellness packages that cater to both your love for golf and your need for rejuvenation. Let's explore these havens of serenity and sport.
Spain: A Golfer's Wellness Paradise
Spain, known for its vibrant culture and stunning landscapes, is also home to some of the finest golf and wellness resorts.
Marbella's Luxurious Retreats: Marbella is not just a golfer's dream with its championship courses; it's also a wellness oasis. Resorts here, bookable via PlayinOne.golf, offer luxurious spa treatments that promise relaxation after a day on the greens.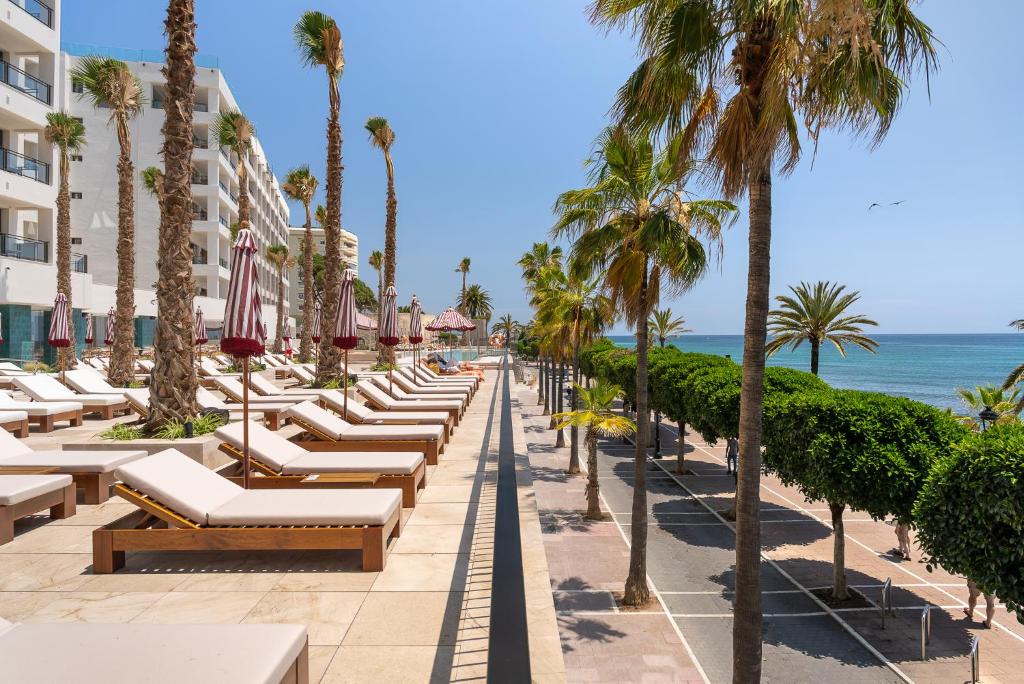 Costa Brava's Holistic Experience: In Costa Brava, golf courses blend seamlessly with nature, providing a tranquil golfing experience. Post-game, indulge in holistic wellness therapies that rejuvenate mind, body, and soul. Find these experiences on PlayinOne.golf.
Portugal: Serenity and Sport Combined
Portugal, with its picturesque coastal towns and rolling hills, presents an ideal setting for golf and wellness.
Algarve's Scenic Splendor: In Algarve, renowned for its breathtaking golf courses, you can also find world-class wellness centers. Through PlayinOne.golf, access resorts where you can enjoy therapeutic massages and wellness treatments amidst stunning natural beauty.
Lisbon's Urban Escape: Near Lisbon, golf resorts offer a perfect escape with urban convenience. After a challenging round of golf, unwind with spa services and wellness programs, all bookable through PlayinOne.golf.
Conclusion
Golf and wellness retreats in Spain and Portugal offer the best of both worlds, combining the love of the sport with the luxury of self-care. Through PlayinOne.golf, discover and book these holistic experiences, ensuring your next golf holiday is not just about improving your swing, but also about rejuvenating your spirit. Visit our Playinone.golf