The Algarve, Portugal's southernmost region, is renowned for its breathtaking beaches, historic towns, and vibrant culture. But for those who have had the pleasure of visiting, two experiences stand out: golf and gastronomy. Here's why the Algarve is the ultimate destination for those looking to combine these two passions.
1. World-Class Golf Courses The Algarve boasts some of Europe's finest golf courses. From the cliff-top challenges of Vale do Lobo to the serene greens of Quinta do Lago, golf enthusiasts are spoilt for choice. The region's mild climate ensures that the courses are in pristine condition year-round, making it a golfer's paradise.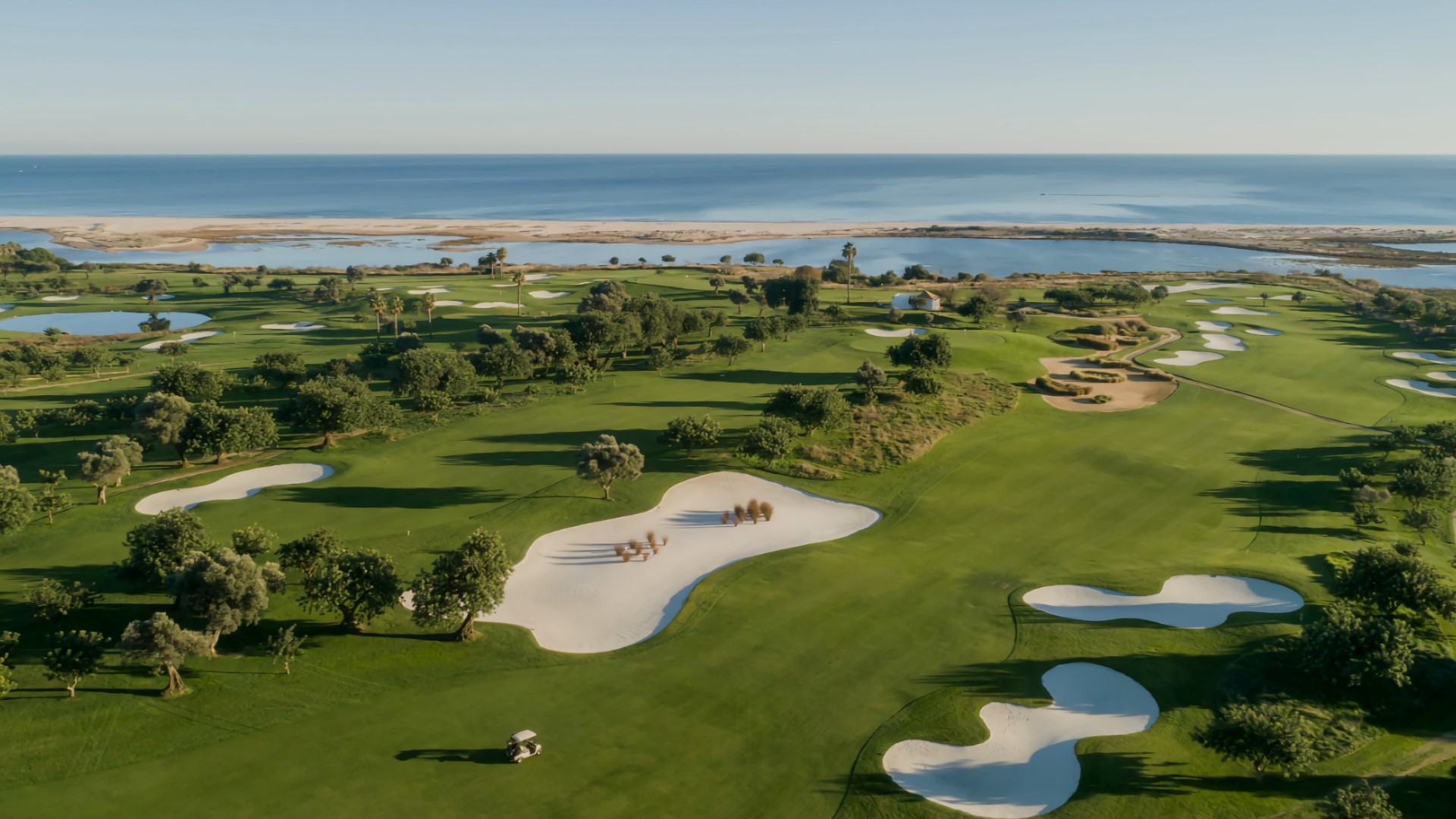 2. Authentic Portuguese Gastronomy After a day on the greens, nothing beats indulging in the Algarve's culinary delights. From fresh seafood dishes like cataplana to traditional pastries such as pastéis de nata, the region offers a gastronomic journey that tantalizes the taste buds. The local wines, especially the vinho verde, are the perfect accompaniment to any meal.
3. Golf & Gastronomy Events Several events in the Algarve celebrate the union of golf and gastronomy. Tournaments often conclude with gourmet dinners, where chefs showcase their skills, pairing dishes with the region's best wines.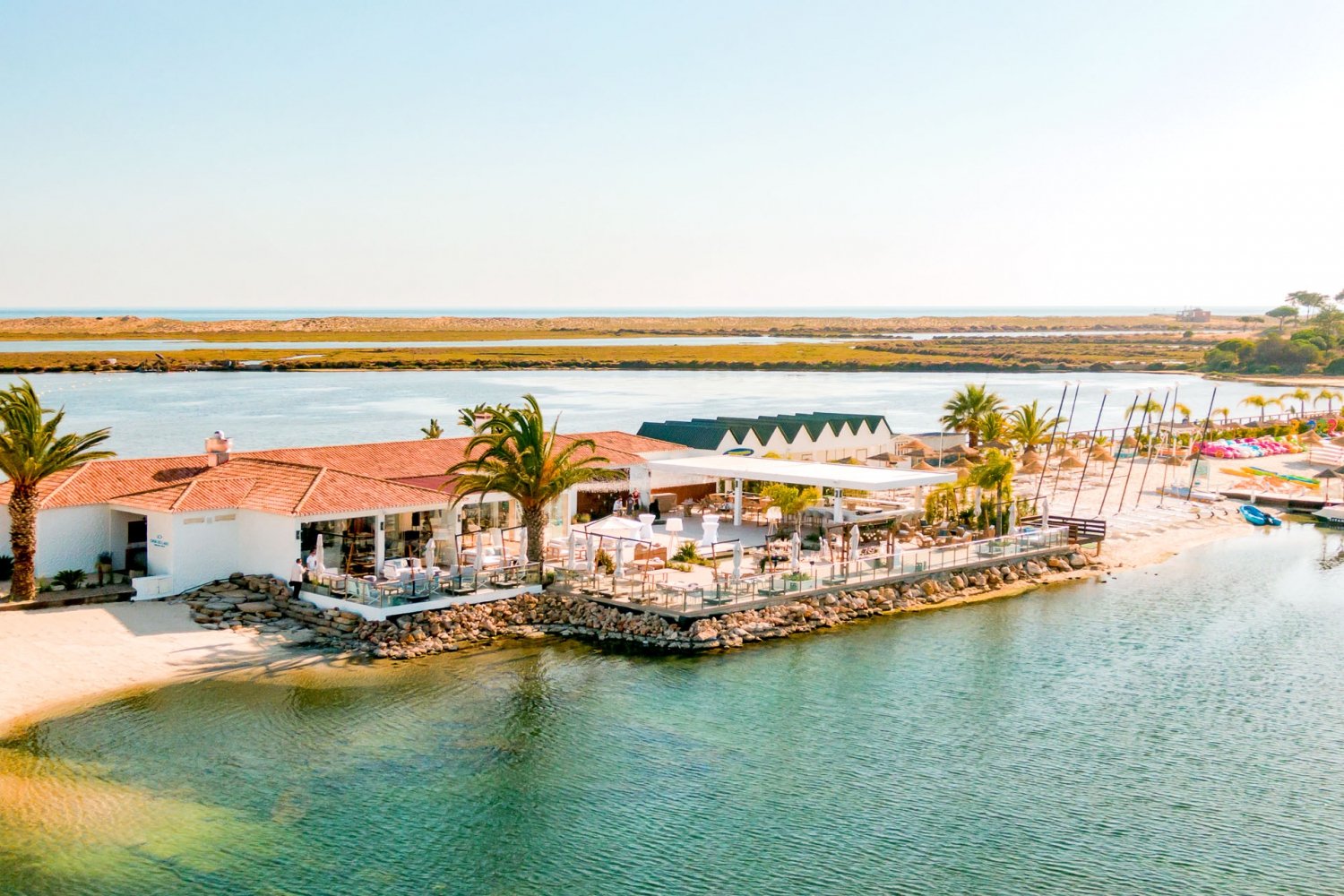 4. Stay and Play Packages Many resorts in the Algarve offer packages that combine golf and gastronomy. These packages provide an opportunity to play on top-tier courses and dine in some of the region's best restaurants, ensuring a holistic experience.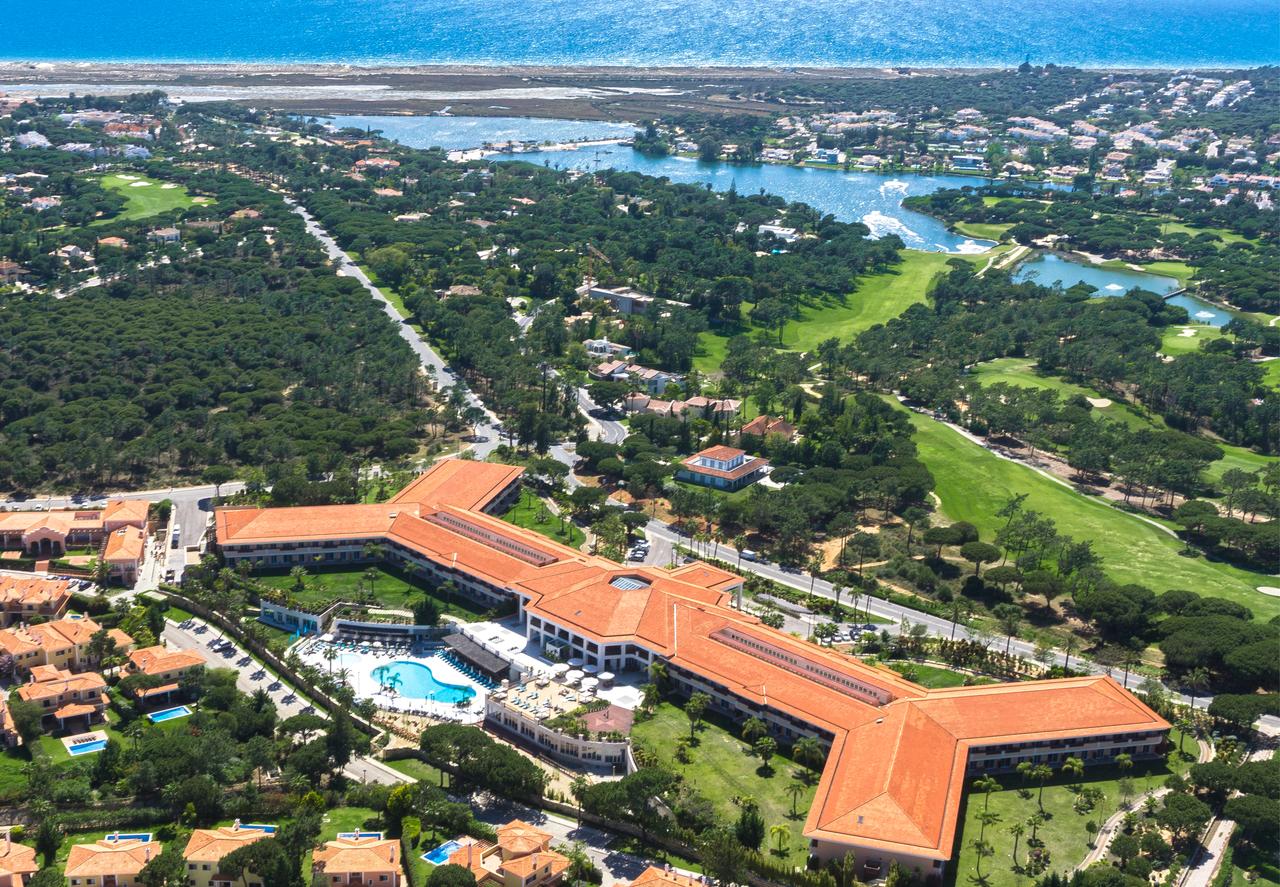 Conclusion The Algarve, with its blend of world-class golf courses and authentic Portuguese gastronomy, offers a unique experience for those who love both golf and food. Whether you're looking to improve your swing or savor the flavors of Portugal, the Algarve has it all. So, the next time you're planning a trip, consider this beautiful region for a golf and gastronomy adventure like no other.